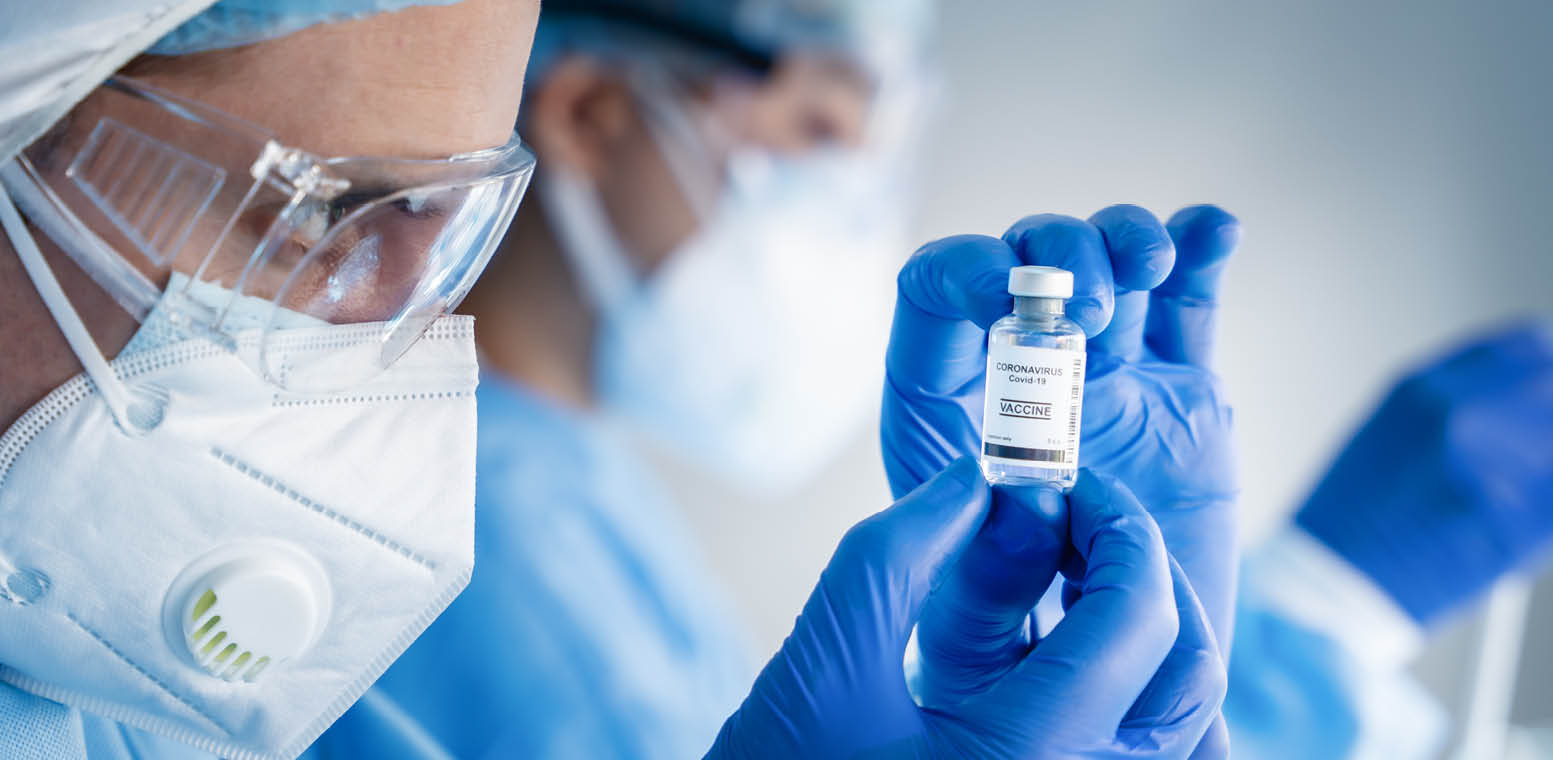 New CompliantCloud branding, solidifies Odyssey VC's position as a global leader of digitally compliant solutions for life sciences.
How TOTEM empowered Odyssey VC's brand success story.
Covid was the spark that ignited a whole new way of being and doing business, for Odyssey VC. The spark that led to them approaching meaningful branding agency, TOTEM, and embarking on a process of restructuring, repositioning and refreshing their brands.
We spoke to Pauline O'Riordan, Odyssey VC's Product Manager, about their journey and the recent launch of their new CompliantCloud website.
"Basically, COVID shone a light on Odyssey and how we operated. Our main business at the time was quite a physical business, in that we offered digital compliance services to the pharmaceutical industry – which meant putting people on site, with clients.
But more than that, when we stepped back and looked at it, we realised we also developed our business in a very face to face, relationship led manner.
Covid shut all that down – that ability to interface physically with people, that we'd so heavily relied on. It highlighted a need to pivot and really accelerate our digital business and product offering."